Our engineering division, Third Block Gear, can provide complete systems and kits for your organizations internal efforts. Our custom built, mission specific software can enhance the effectiveness of your teams on the ground.

One of the first products that will be made available is our Field Observer Kit, pictured below. It is a complete solution for an observer or reporter working in the harshest, most austere field conditions. It provides all of the software and equipment needed to perform imagery, mapping, reporting, and assessment activities while maintaining complete self-sufficiency.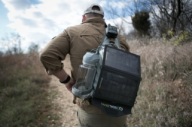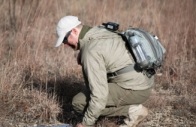 It has been developed over the years of activity in disasters, conflicts, and other harsh field conditions and is currently being prepared for use by other professionals. A version for executive travellers and other globe trotters is also under development. If you are interested in this or our other kits, contact us or download the brochure for more information.